When I was looking for something, I stumbled across a finished shawl that I had not had opportunity to take photo. It is a sample that I made in 2016 for my Outlander shawl pattern. This shawl is so pretty, light and drapey, because it is made from these luxurious fiber: Alpaca, silk and linen. Sprinkled with glass beads all over the shawl to give a nice bling.
If you want it, go to my Etsy shop.
Note: My monitor shows the shawl lighter than the actual color. I posted the yarn as well to compare in the last photo.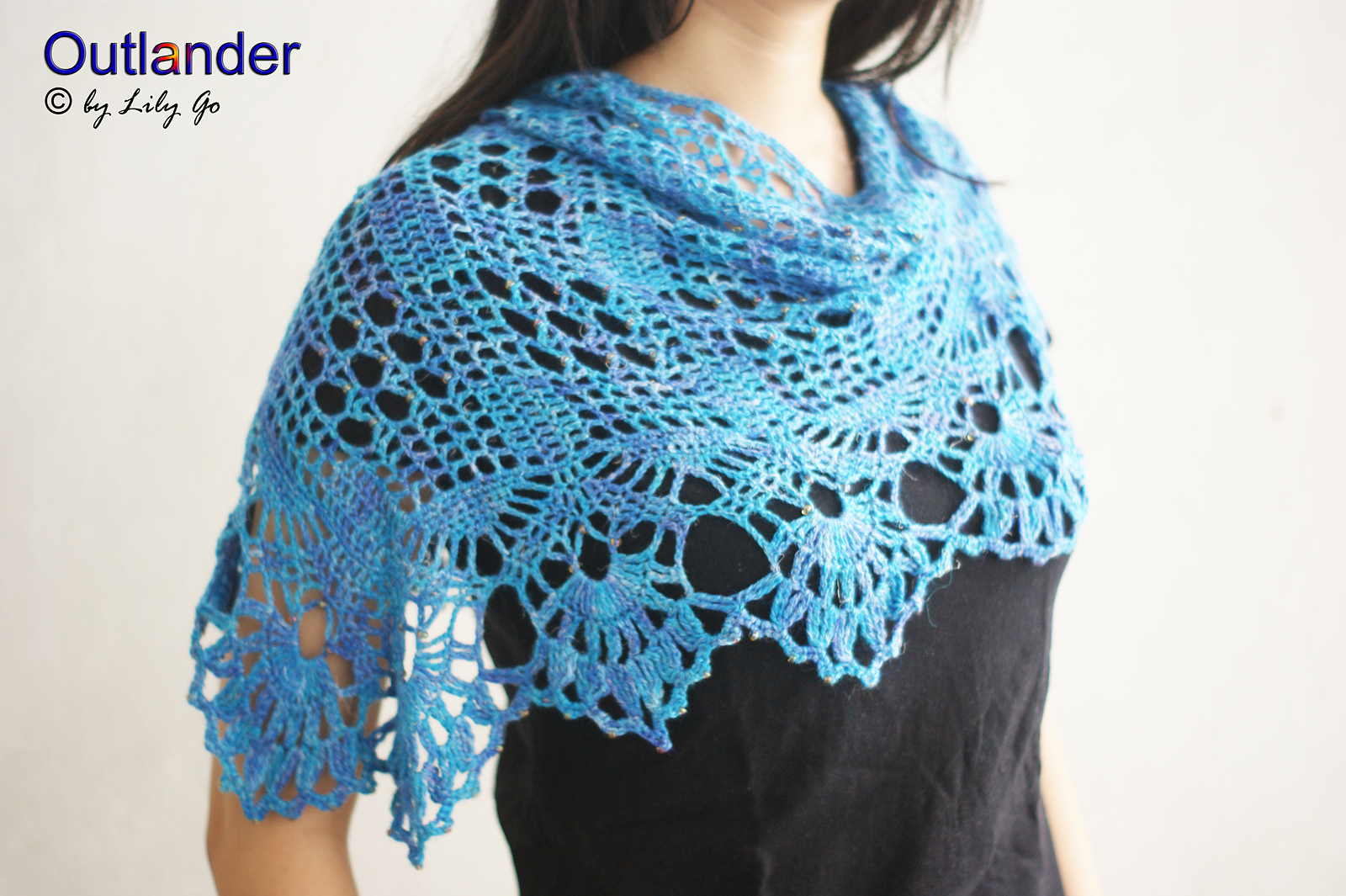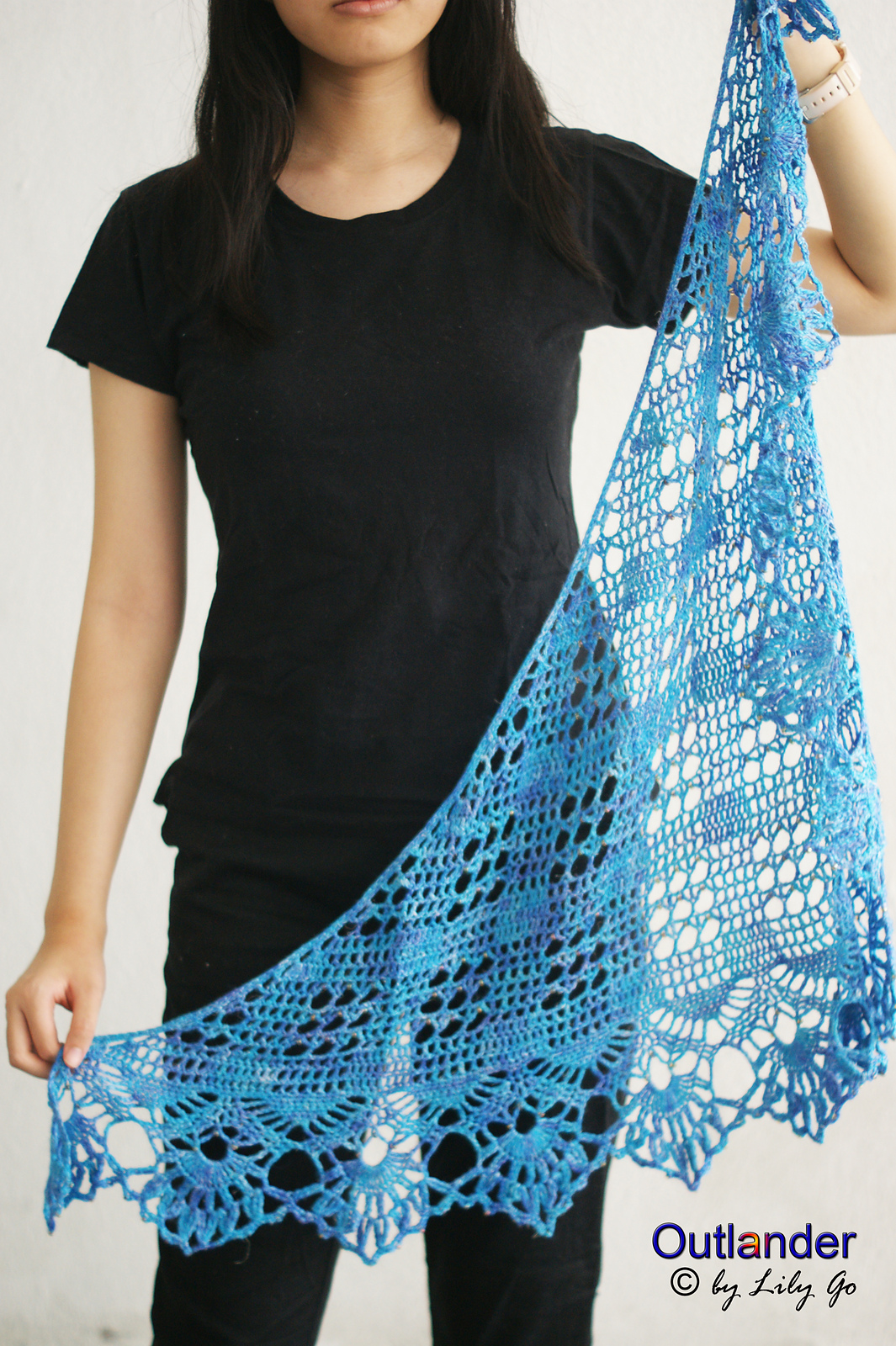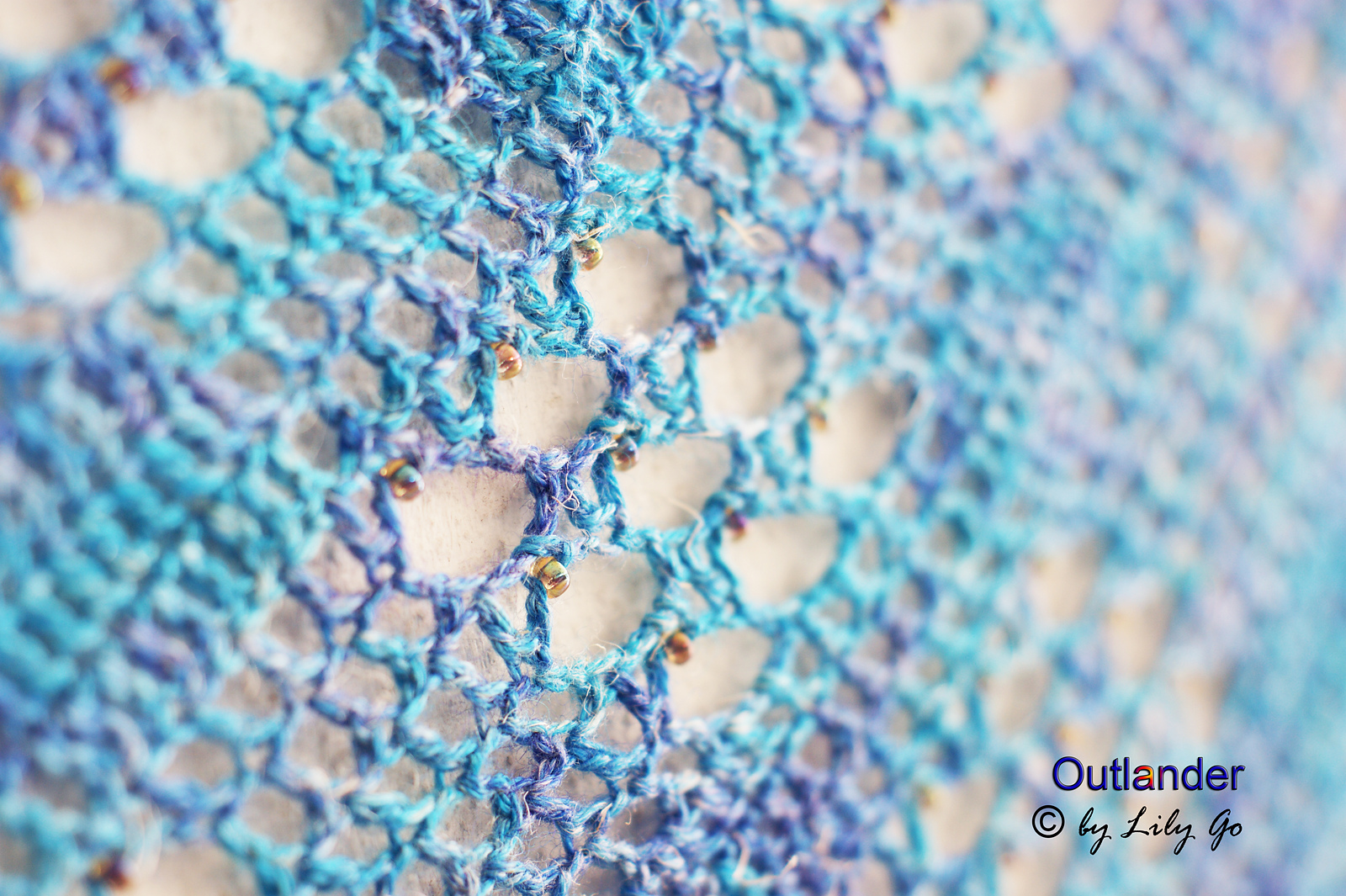 Materials: Rendezvous Timeless (440 yd/100g skein; 75% Alpaca / 20% Silk / 25% Linen) in Roger colorway
Beads: Toho Gold Luster Transparent Pink Size 6